The entire range of our Hing Products are processed under best supervision. Our Hing Products have strong flavors to enhance the richness and taste of your cooked food.
The Strongest. Chemical-Free.
Hing (Asafoetida).
Asafoetida Hing is one of the most common and the essential Indian spice. It enhances the taste and the aroma of Indian Food. Hing is not just a spice but also an ayurvedic medicine with immense benefits. 
RB Group supplies and exports the best and the strongest quality of Asafoetida (Hing). Our Hing is not only best because of it's strong flavor but it is also chemical free and 100% Organic.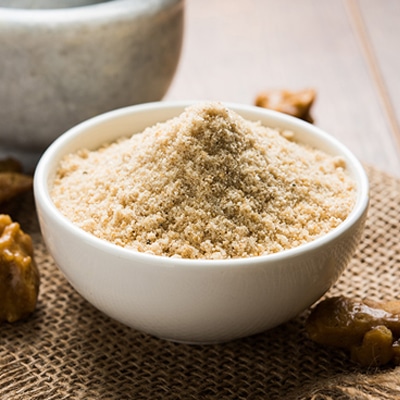 Hing powder is also known as Food of Gods and holds therapeutic and curative powers. It is considered one of the best traditional medicines due to antiviral, anti-inflammatory, anti-bacterial, sedative and diuretic properties. We are the leading Asafoetida Hing Powder Manufacturers in Hathras  and  exporting high-quality Hing Powder. Moreover, We are the Leading Asafoetida Hing Powder Supplier and Exporter in India.
Hing Granules are considered as the digestive spices. This spice is considered the best treatment medicine. It is used in treating stomach disorders like acidity, bloating, constipation, gas, and improves stomach health. The spice is used in cooking, medical applications, and treating flatulence, and in Ayurvedic formulations. We are also the Leading Asafoetida Granules Manufacturers in Hathras. We deal in all kinds of Asafoetida Hing Granules like Kabuli Dana, Kabuli Wadi, White Khada, Black Khada, and much more.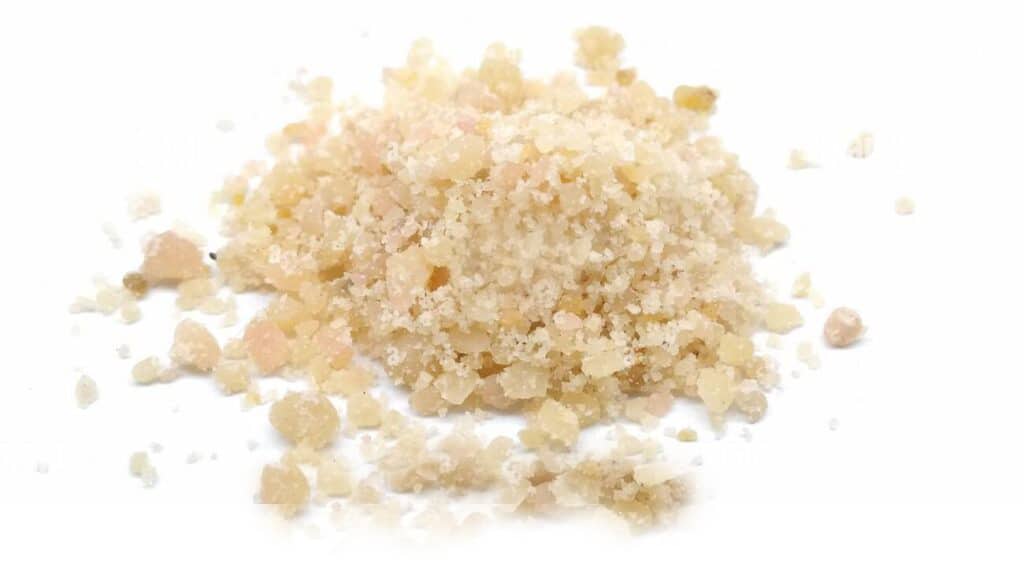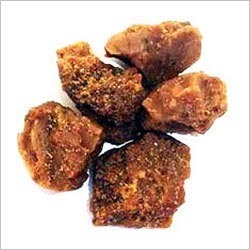 Raw Asafoetida Hing is one of the most important ingredients used in many Indian recipes. It adds a delicious flavor to the food as well as acts a digestive food. It helps to improve the immunity and overall health. If the raw Hing is pure and of high-quality, then it affects your health positively. But poor quality raw thing affects your health in a negative way. It is important to check the quality of any product so that it will give you the benefit. The smell of Asafoetida Hing is unpleasant so it is also known as Devil's Dung. We deal in all kinds of Raw Hing like Afghani Pinakshi, Hingda, Irani Hadda, Irani Sheer, Kabuli, Mazari, Pinakshir Dana, Sheera, XL Hing and much more.
Mainly Asafoetida Hing is used for breathing problems including asthma, swine flu, and other chronic bronchitis. There are so many other benefits of Asafoetida Oleoresin. It also helps in reducing digestion problems including Upset stomach, irritable colon, irritable bowel syndrome, and intestinal gas. If you are suffering from any of these problems, then start taking Asafoetida Oleoresin on a regular basis as it will help you in getting rid of these problems.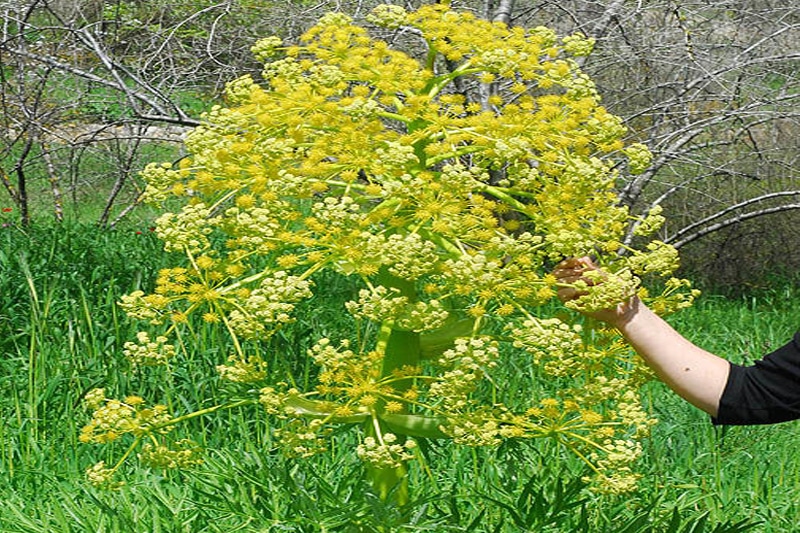 Hing oil originates from the resin or gum within the roots of the small plant with the similar name. This spice oil is used as a digestive aid, in food as a condiment, and in pickles. It typically works as a flavor enhancer and, used along with turmeric.  We are the Leading Asafoetida Hing Oil Suppliers and Exporters In India.
Hing Gum is used in the food industry as a stabiliser, emulsifier, and thickening agent in icing, fillings, soft candy, chewing gum, and other confectionery. And to bind the sweeteners and flavorings in soft drinks. A solution of sugar and Gum Arabic in water is sometimes used in cocktails to prevent the sugar from crystallizing and provide a smooth texture.