Welcome to the

R B Hing Co. Pvt Ltd
RB Hing is known for the high-quality products. We are one of the best, popular, and distinguished manufacturers, suppliers, and exporters in this industry. Our company's first and last priority is the satisfaction of our valuable clients and customers. Our team do a quality check before the delivery of any product and checks all the quality parameters. A wide range of product is available for your all needs. The Product Range includes Hing Powder, Hing Granules, Raw Hing, Asafoetida Oleoresin and much more.
The entire range of our Hing Products are processed under best supervision.  Also they have strong flavors to enhance the richness and taste of your cooked food.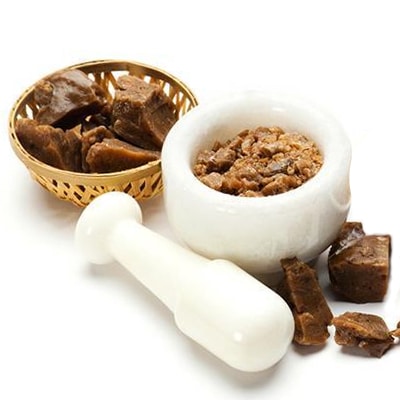 Raw Hing is one of most important ingredient used in many Indian recipes. It adds a delicious flavor to the food as well as acts a digestive food.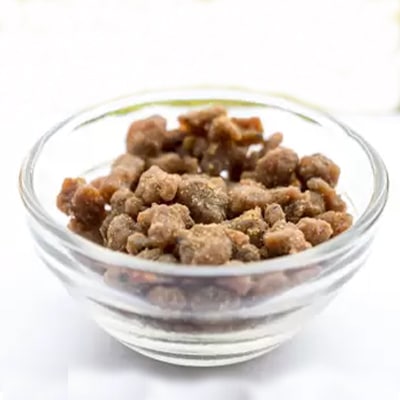 Hing Granules is considered as the digestive spice. They are effective and is a spice used for the variety of purposes.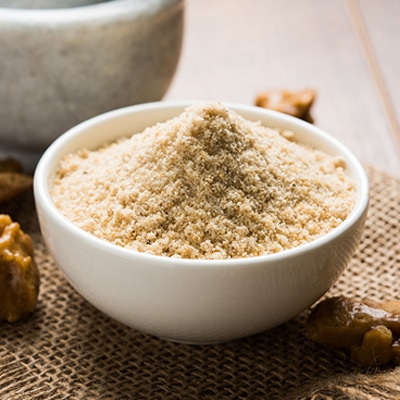 Hing powder is also known as Food of the Gods and holds therapeutic and curative powers. It is one of the best traditional medicine.
Supplying The Best Asafoetida Hing Since 1951
RB Hing Co. Pvt. Ltd. is a well recognized name among the leading suppliers and exporters of Asafoetida Hing products in India. Our natural and pure products transform the flavour of your food into extraordinary. We follow a stringent quality-based approach so that our products blend in the dishes perfectly and enhance the richness and taste of your food.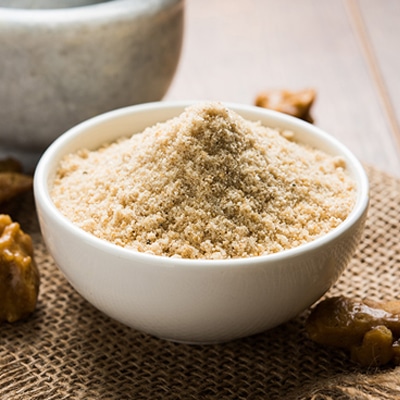 Our Asafoetida (Hing).
Chemical-Free. Organic.
Hing is one of the most common and the essential Indian spice. It enhances the taste and the aroma of Indian Food. It is not just a spice but also an ayurvedic medicine with immense benefits. 
It's a very good hing. I have been switching from one brand to another but I found this as best.
Best quality Hing. Earlier I purchased it from shop. I found it very good. On later I found that it is available online. It is best quality Hing specially for Aachar.
Really happy to buy these products. This hing has a strong essence as well as a strong taste. Must buy, it's a very good quality....
The Baby brand Hing is so amazing. Just a pinch of it gives a pleasant essence and a strong and yummy taste to the food.
Baby Hing is very good. Significantly better than competing brands. I just love it in pickle and tadka.
Tried so many hing powders, but the aroma of your hing just makes my food smell super delicious. Thank you!