Our Premium-quality Asafoetida (Hing) manufacturing and your branding on the package.
We manufacture and supply premium quality, best aromatic Asafoetida (Hing) to third-party as per their required customization.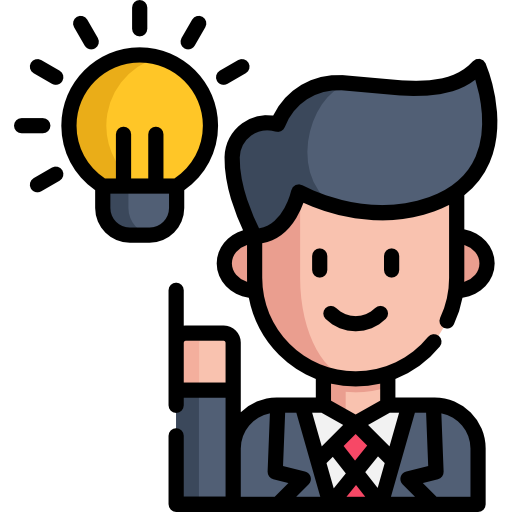 Ideation
We Customize and create product labeling as per your signature look with our premium quality.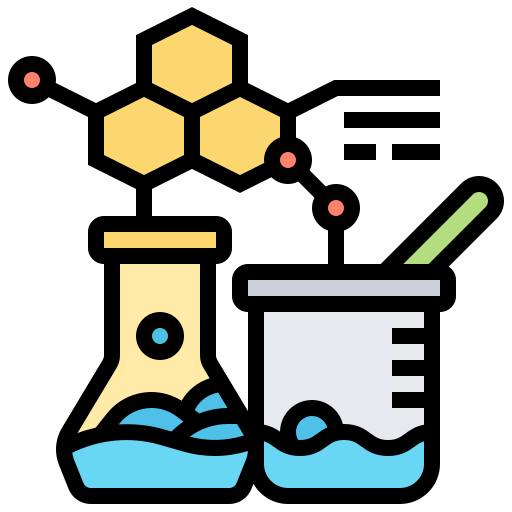 Formulation
With finalized illustrations we move into print production. Our in-house printing can save money and enable you to expand your product presenting at any time.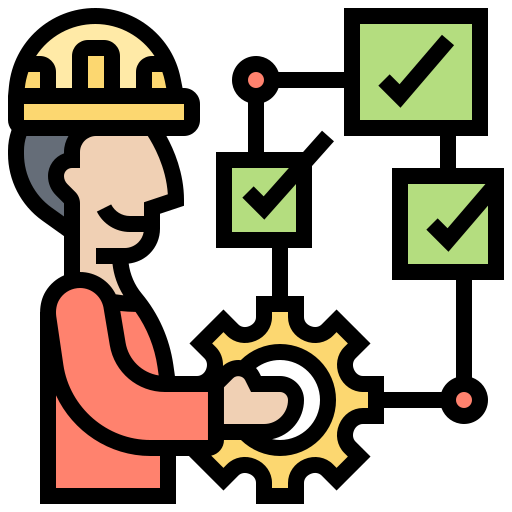 Production & Planning
Through a blend of quality control, flavor profiling, food safety and taste, our private label products satisfy the most demanding retailer and insightful consumers.
Benefits of Private Label
In-House Private Label Design and Production
90% of brands agree that our Hing (Asafoetida) products consumption has increased compared to their national brand parallels.
Our Private labelling offers our customers exclusive and effective branding of their brand name to promote customer loyalty and trust while maximizing brand awareness.
Our increasing Private Label clientage admire the ability to harness their customer loyalty and goodwill.